– Public Figure & Entrepreneur
You can watch new videos by Anthony Brown every week on Friday. 
Work one-on-one with Anthony Brown to create the perfect workout routine and diet regime. Your physiques will be critiqued to determine which muscle groups need to be emphasized. There's no thinking involved on your end, everything is written out for you! I will be available 24/7 via email/text!
What comes with training with Anthony
DOWNLOAD GOKU MODE ACTIVATED!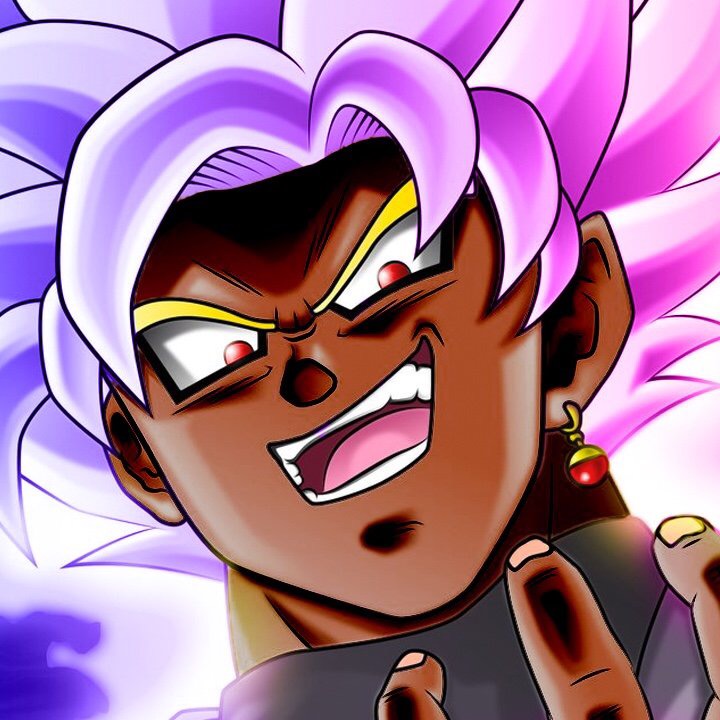 MUST DOWNLOAD ON DESKTOP*