Deadlift Challenge! (Bigger And Stronger Back In 10 Days)
How to Do The Deadlift Challenge
If you do not deadlift often please start with light weight. You must do this challenge for 10 days straight make sure to take before and after photos. Anthony Brown will post your photo to his Instagram Story and you could win a brand new iPhone for best results.   
Beginners 
just the bar for 25 reps
135 for 5 reps
145 for 5 reps
Advance 
135 for 10 reps
180 for 5 reps
215 for 5 reps
Very Advance
315 for 15 reps
405 for 9 reps
495 for 5 reps
Food and sleep is the key to recover faster. You should be eating 5 to 6 eggs a day. I personally like to mix my eggs with my protein shake. You can break up your eggs through out the day but make sure you are eating your eggs including your meals through out the day. If you need help with what to eat sign up for my Train With Anthony.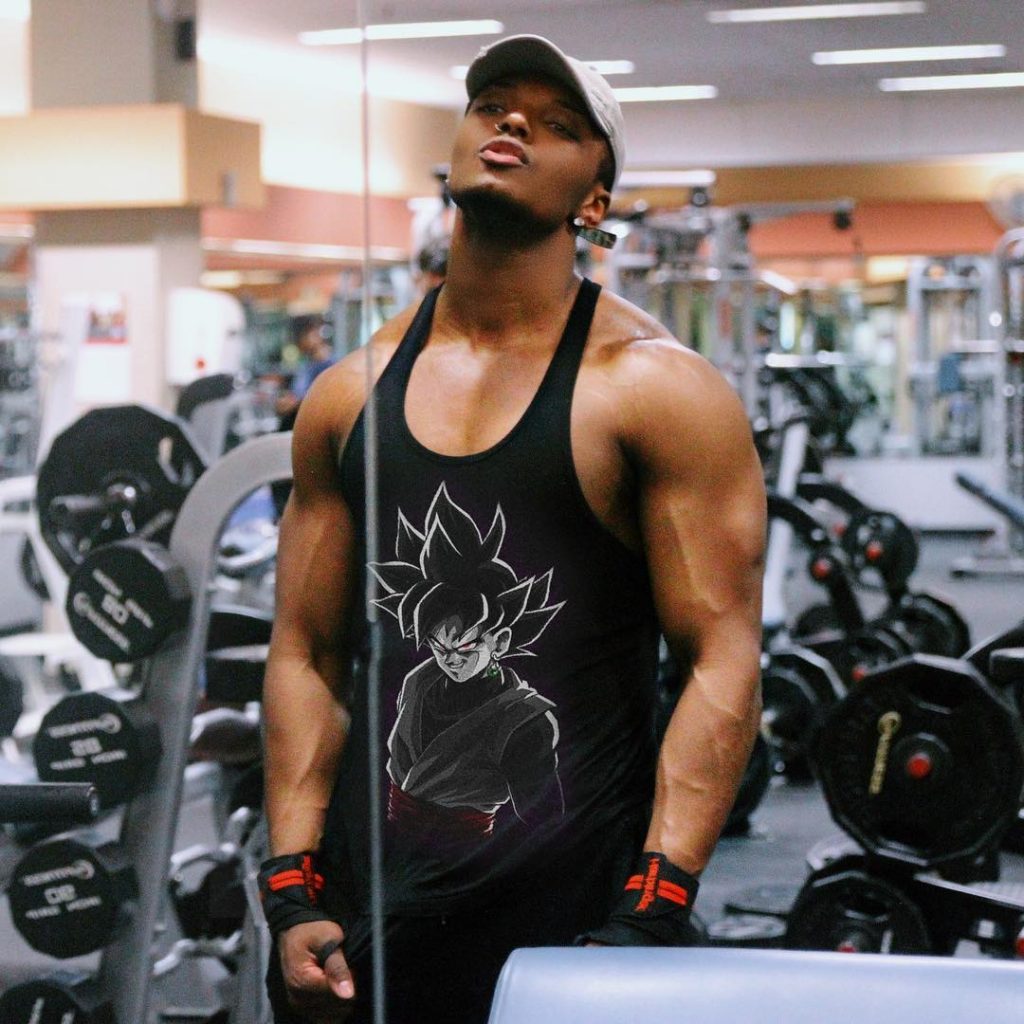 Work one-on-one with Anthony Brown to create the perfect workout routine and diet regime. Your physiques will be critiqued to determine which muscle groups need to be emphasized. There's no thinking involved on your end, everything is written out for you! I will be available 24/7 via email/text!
What comes with training with Anthony